Outstanding Blogger Award, a Curbside Table Makeover, Chocolate Cheesecake Muffins, a Colorful Frankenyarn Blanket, Tips for Living an Intentional Life, and Zen Garden De'Cor are this week's featured posts!
Hello and Welcome!
MOST VIEWED

HEIDI'S PICK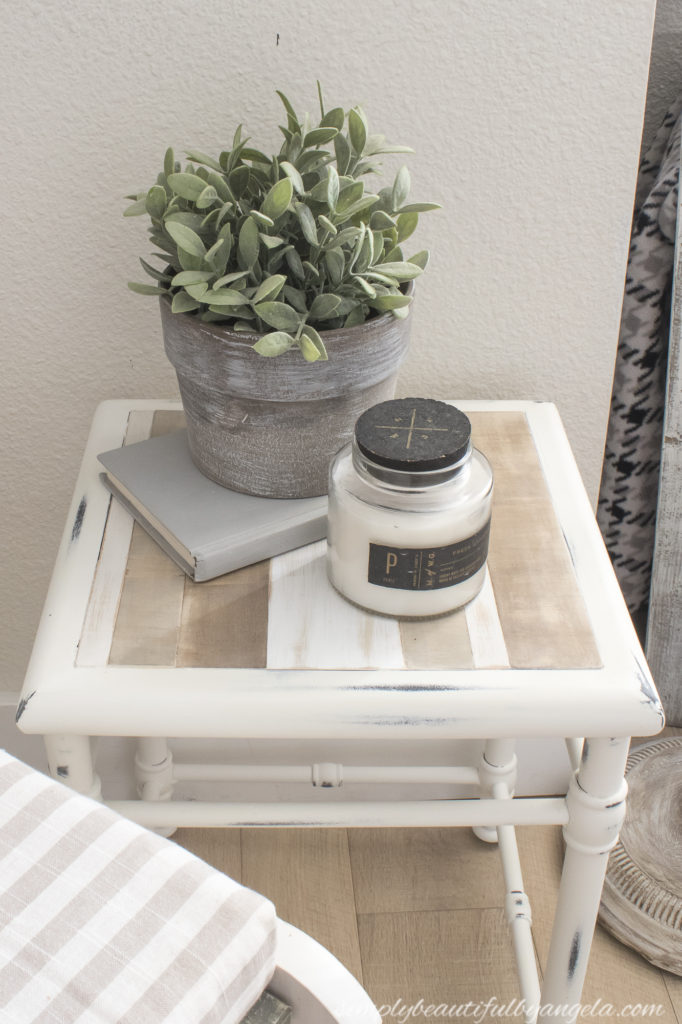 ANGELA'S PICK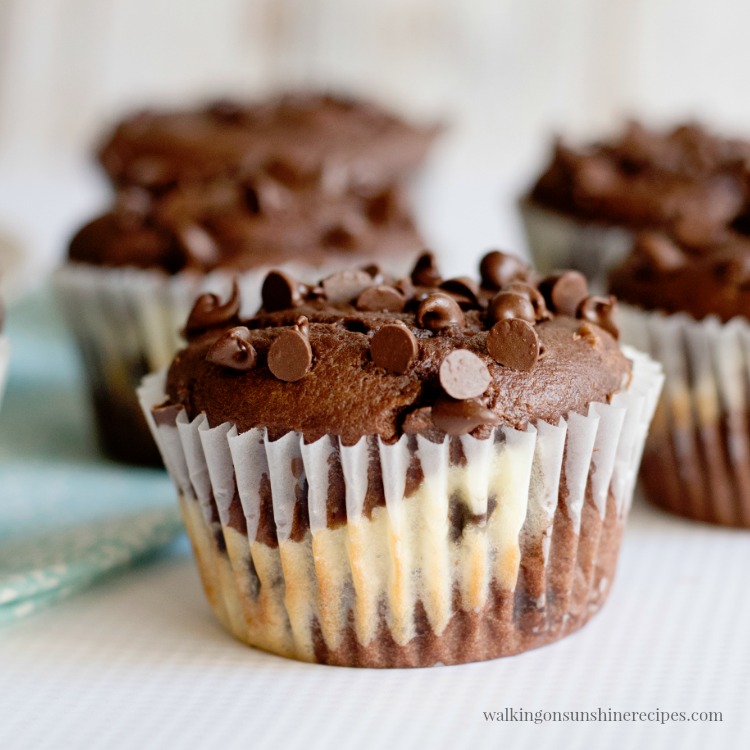 MELYNDA'S PICK
DONNA'S PICK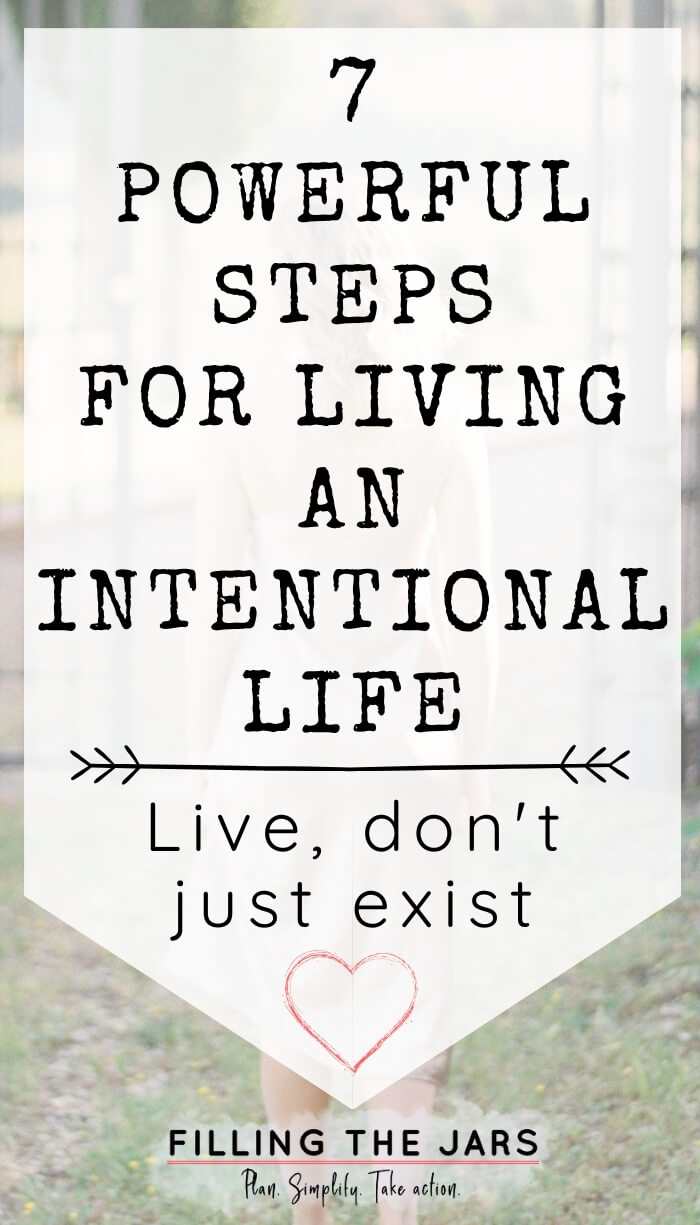 MICHELE'S PICK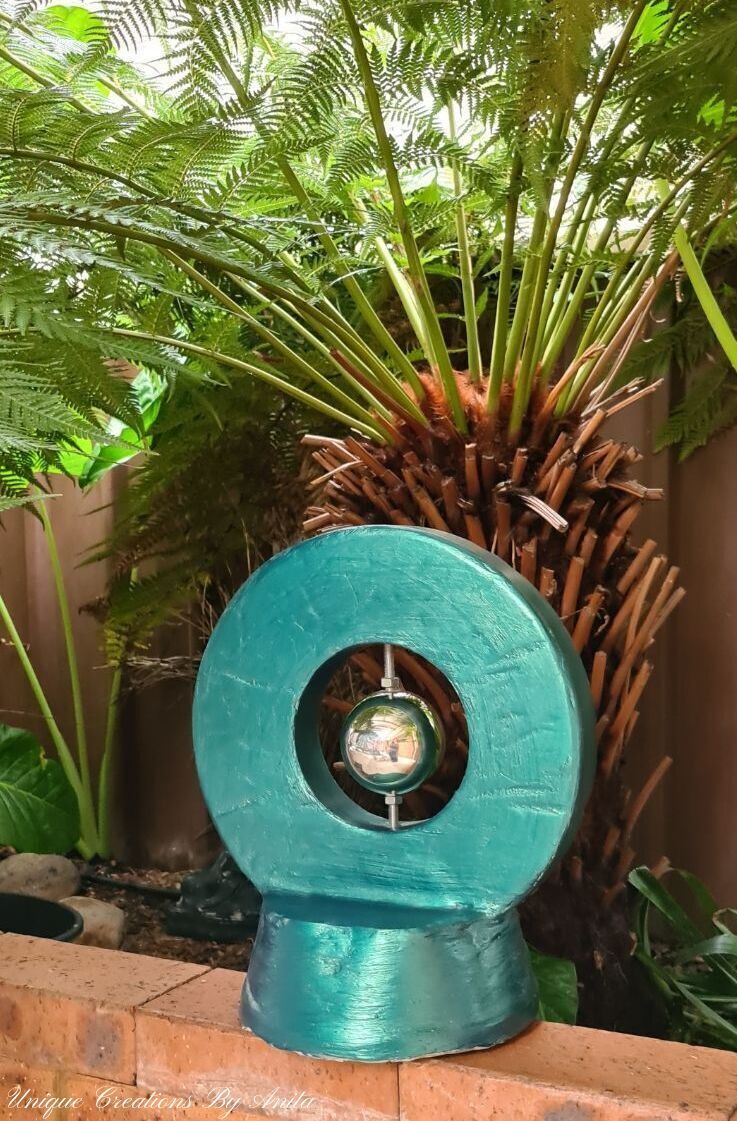 CONGRATULATIONS TO ALL THE FEATURED BLOGGERS! PLEASE GRAB A BUTTON FOR YOUR OWN BLOG
FUNTASTIC FRIDAY LINK PARTY RULES:
2. Family-friendly posts only.
3. Old posts are also welcome.
4. Comment on at least one post at the party.
5. Follow the hosts on as many platforms as you can.
We are your online friends. Let's interact, comment, and enjoy one another while supporting each other.