Chicken Alfredo Lasagne, How to Staycation, Fresh Blueberry Pie, and How to Sew a Zippered Pouch are this week's featured posts.
Hello and Welcome!
Believe it or not, I have finally made and enjoyed my first "hobo" dinner! While I always thought they sounded convenient (and they are!) the usual ingredients suggested were often a hamburger patty, some sliced potatoes, carrots, and peas. Kind of like a chunky stew in a packet. And while I love hamburgers, I wasn't sure I would care for that combination of ingredients.
But we have had a great time with the "hobo" dinner craze happening in our little camping circle. It has worked out that Saturday nights are now "hobo dinner" potlucks. We each make up our own preferred packet of food that is cooked over the fire. While the food cooks, we visit, give knitting lessons, or just relax. Then we dine. I have even made a side dish of carrots hobo style, and they were so good. Lightly charred, tender, and sweet from being roasted, with no added sugar. Those will be made again!
Even at camp we usually have chicken thighs ready to cook up, so I started with that in my hobo stack up.
In order stack, a thick slice of onion, green beans, chicken thigh, cheddar cheese, more green beans, and another thick onion. The onion slices cook up tender and offer moisture for the green beans and chicken to cook without drying out. Season generously with garlic salt, pepper, and a drizzle of balsamic vinegar. I prefer to wrap in parchment paper, then heavy-duty foil.
Tip: double wrapping in foil allows you to take the outside layer off, keeping your hands clean while you open the packet to enjoy your dinner.
And now, for This Week's Encouraging Hearts & Home Blog Hop!
Join your Encouraging Hearts & Home Co-Hosts each week for encouragement and support for your heart & your home. We hope to provide a space that builds each other up and lends a helping hand along the way. With all the negativity in the world, let's shine a positive light!
And me,

Scratch Made Food! & DIY Homemade Household.
The post with the most views from last week:
A few of my favorites from last week are:
Staycation, anyone? The perfect solution for continued travel! Be a tourist in your own home town...
Fresh Blueberry Pie! Nothing is better than pie, and this one is a perfect dessert when fresh blueberries are at their peak.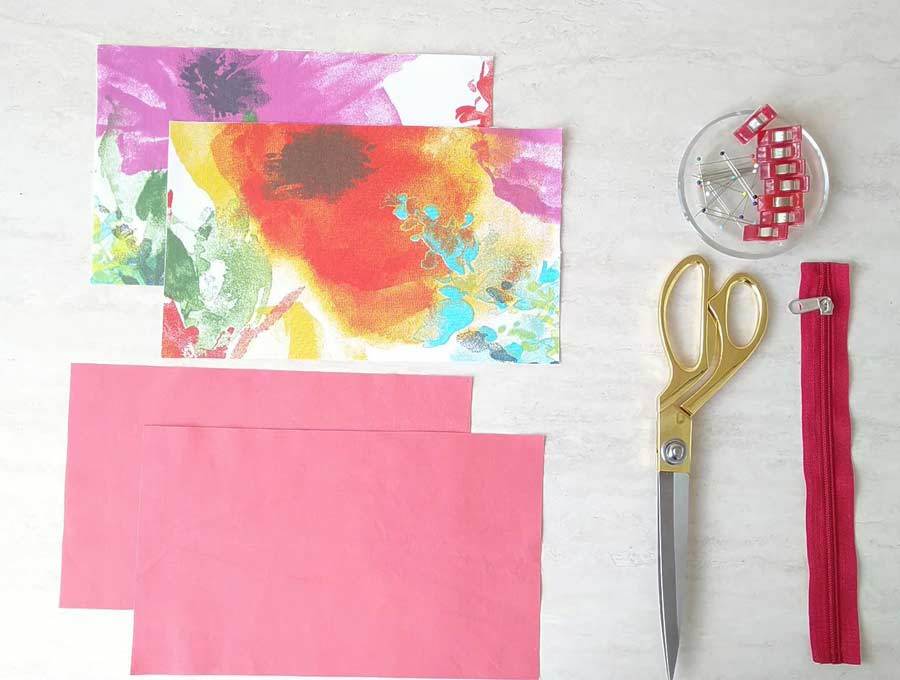 How to sew a zippered pouch. Great for holding supplies, and a sweet gift too!
Use the form below to share your family-friendly posts this week, and please consider these nice things you can do:
Follow and/or subscribe to your host's blog.

Visit a few other bloggers and show them your support. We all love getting comments, and who knows what inspiration you may find? Be sure to share the love--that's what a blog hop is all about!

Check out our Encouraging Hearts & Home Pinterest board where each host pins her 10 favorite posts each week.

Join us every Thursday!

If you are interested in co-hosting, contact Linda at Apron Strings & Other Things!
Hey you, don't miss a post! Please consider following Scratch Made Food! & DIY Homemade Household. To follow by email, and/or by RSS feed, complete the application located in the upper left on the blog. Note, some posts may contain affiliate links, thank you for supporting Scratch Made Food! & DIY Homemade Household.
PS, friends, and family who love good food and household ideas might love us too! Tell them about us, and thanks for the referral!
Thanks for stopping by!